Full Stack CTO as a Service,
Startup & Scale-up Tech Advisor,
Hacker, Serial Builder.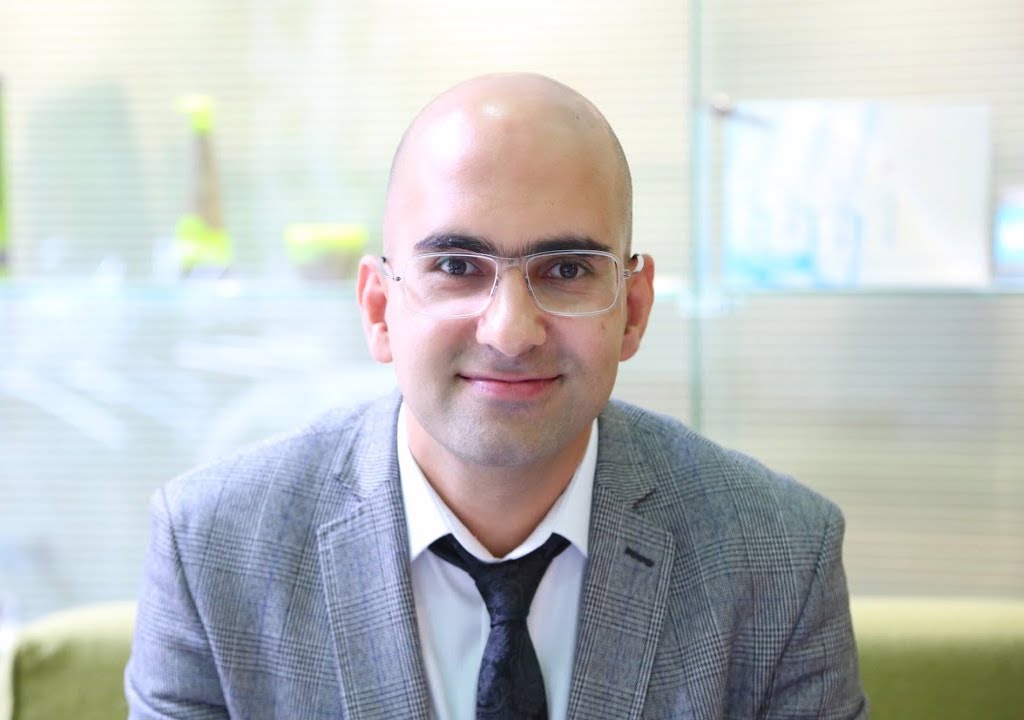 CTO & Exec. Board Member
#1 France Cosmetics E-commerce, Scaled and Grown the whole technical platform and team to support +65M€/yr at my exit.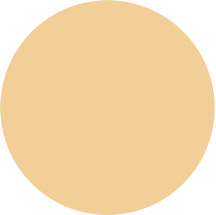 Founding-Stage CTO
As a hands-on external CTO at BastionHealth, I was responsible for the development and success of the company's telemedicine platform and mobile apps.
My key achievements include:
* Successfully creating the first version of the platform, which helped secure 2.2 million dollars in funding for the startup.
* Recruiting and managing a software engineering team to ensure the smooth operation of the platform.
* Implementing technical processes and best practices to ensure the platform's stability and scalability.
* Providing strategic advisory to the founders on business, marketing, and technical aspects, which helped the company achieve its goals.
* Helping the company recruit an internal CTO to ensure a smooth transition after my exit.
At Bastionhealth, I contributed to the development of men's reproductive and prostate health services including mobile-based telemedicine consultation, patented home-test fertility kit, and professionally approve health insights and advice. My experience at BastionHealth has given me valuable skills and knowledge in telemedicine platform development, team management, and strategic advisory for startups.
See: Crunchbase - BastionHealth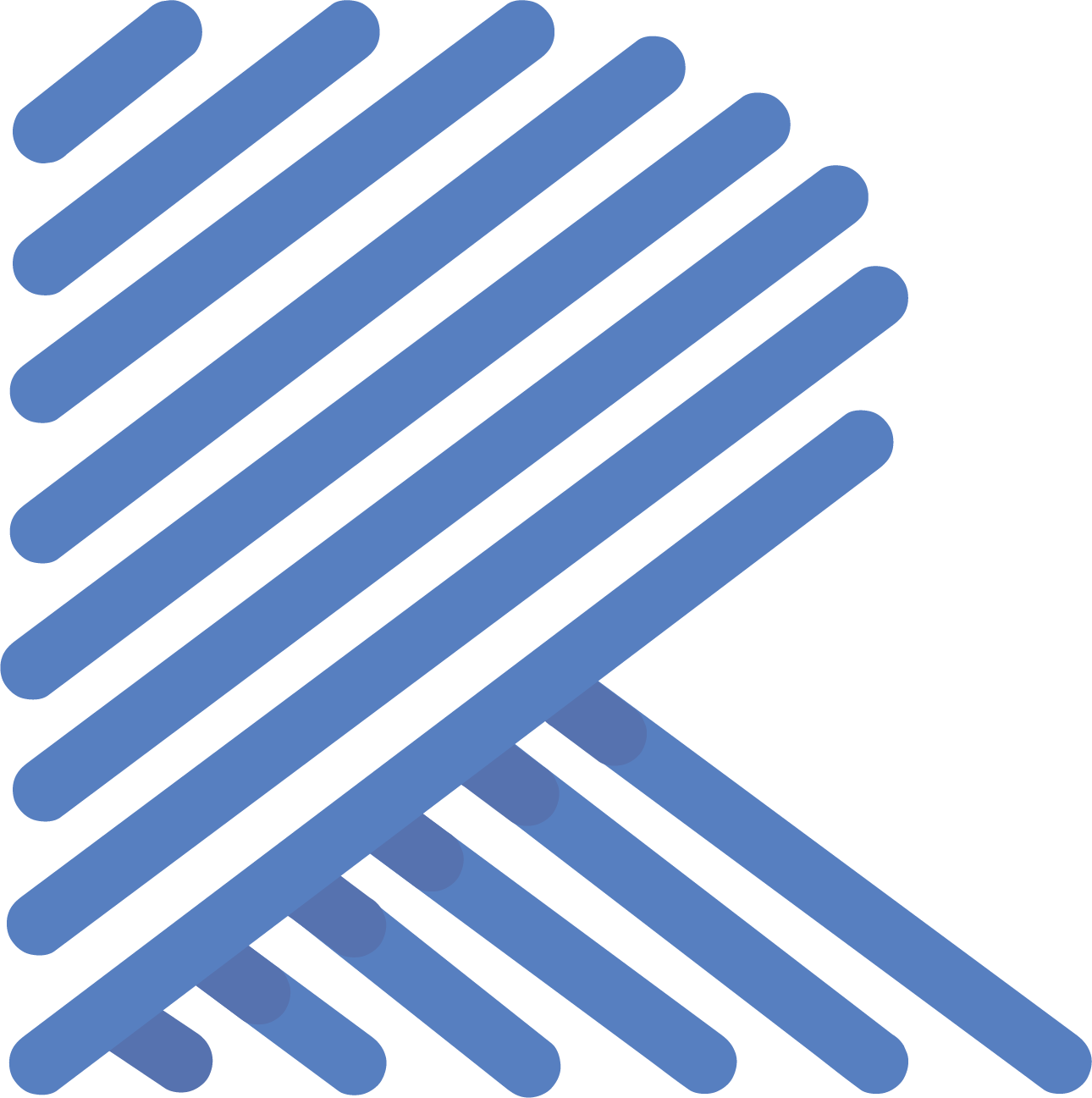 Co-Founder CEO
ML-Ops Automation Platform to start your ML journey in just a few clicks.

I am a co-founder of Rectified.ai, a platform that makes it easy to run machine learning and AI projects. We automate the complex infrastructure around ML and allow users to deploy pre-built containers or their own. We run on multiple cloud platforms and on-premise servers, and we don't practice vendor lock-in. We handle infrastructure orchestration and operations using automated tools and scripts, making it easy for solo data scientists and established ML/AI/Data teams to use our platform. Our pricing model is affordable and flexible, and we regularly release updates to improve the system. As data scientists ourselves, we are uniquely qualified to build a great product for our peers. I am so happy to be a part of the team at Rectified.ai and can't wait to see what the future holds for us!

Founder
EU-based, appointment scheduling. Simplifies booking experience for all. Free to Start.

I developed Calidy.com, a SaaS platform for appointment scheduling that utilizes AI to suggest events based on user interests and match friends' and family's free time for common events. The platform's main feature is to streamline the meeting scheduling process by providing a short user link that can be shared to simplify bookings. Calidy was built on a scalable infrastructure to support a large number of users and appointments, and is designed to be accessible and useful for users in emerging countries, with support for international calendar systems and multiple languages. The platform also accepts cryptocurrency for subscriptions. The project required advanced skills in web development, infrastructure design, and AI implementation, as well as the ability to create a user-friendly platform.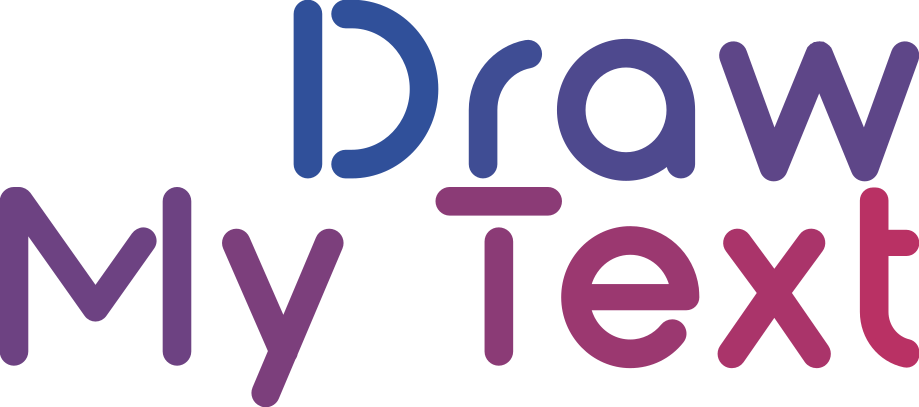 Co-Founder
Text-to-Image AI, web and Mobile Apps. Free to get Started.

I developed and launched a scalable SaaS called DrawMyText.com, which utilizes advanced AI models to generate images based on user-provided text prompts. The service includes a variety of pre-defined styles and also offers advanced features and settings on paid plans for power users and content creators. I implemented an innovative process that allows users to input prompts in any language, and also ensured that the platform can handle a large number of users. The project required a strong understanding of machine learning techniques, as well as the development and maintenance of a user-friendly web application using modern technologies. My goal was to provide a convenient and accessible solution for generating unique images using AI, while also addressing copyright concerns.
Text-to-Image Generator AI.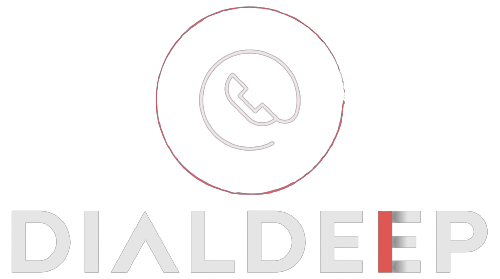 Co-Founder
AI Helper, Coach and Concierge over the phone.

DialDeep is a revolutionary SaaS platform that delivers personalized content directly to users via phone calls at a time that works for them. Powered by advanced AI technologies, DialDeep offers a wide range of content and conversational AI services, including motivation and relaxation calls, medication reminders, regular health check-ins and more. DialDeep is especially useful in dangerous situations like heat waves, tornadoes, or extreme cold, where it can automatically check on people and provide important safety instructions. With its scalable, reliable, and secure infrastructure, DialDeep is the ultimate convenience for users looking to improve their personal development and healthcare. The platform was developed with advanced technical skills to deliver a fully automated service with a minimum of code.

Founder, Writer

I am extremely passionate about technology and have always had a strong desire to share my technical knowledge with others. That's why, in September 2007, I founded Gibni.com, a popular technical personal blog that provides detailed solutions for complex computer and software issues. Since its inception, the website has grown significantly in traffic and now receives visitors from all around the world. I have always been dedicated to creating high-quality content for Gibni.com and have received numerous positive comments and feedback from readers, which has only fueled my passion for technology even more.